Polyphonic Overtone Singing By Anna-Maria Hefele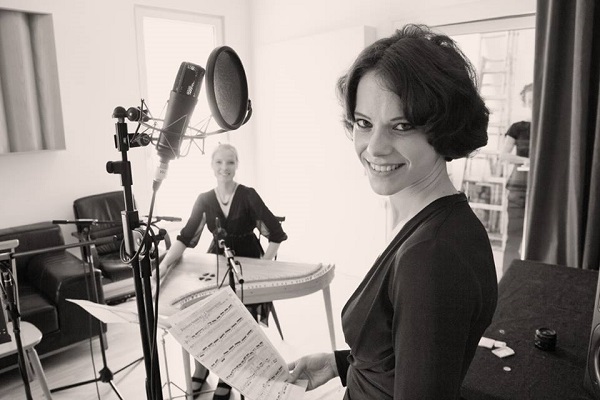 Anna-Maria Hefele is an overtone singer and voice artist from Germany. She plays nyckelharpa, harp & other instruments. She graduated as Bachelor of Arts in Elemental Music & Dance Education with classical singing as her main subject from the Carl Orff Institute, Mozarteum University Salzburg. You may watch this official video of Polyphonic Overtone Singing by Anna-Maria Hefele:
Anna-Maria started with overtone singing in 2005 and since then, has also written compositions for polyphonic solo voice. In 2006, she started building music instruments for her own use such as didgeridoo, wooden alpine flute (with 6 holes), occarina, Bohemian folk harp…
From 2010 to 2012, Anna-Maria was a singer, composer and vocal artist at the Nationaltheater Mannheim for the contemporary ballet "the garden of other" by the Canadian choreographer Dominique Dumais.
Anna-Maria sings in different high quality choirs such as the Deutscher Jugendkammerchor (Robert Göstl), Europäischer Obertonchor (Wolgang Saus, Steffen Schreyer) and Obertonchor München (Matthias Privler).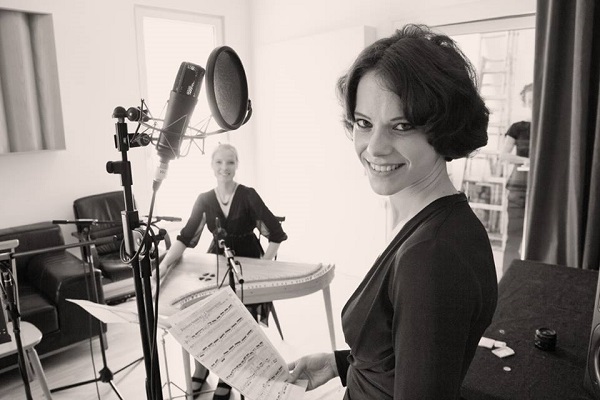 In 2013, she was a musician in Yvonne Pouget's dance theatre "Die Füße und Ohren der Engel- Leben mit Ersatzteilen" and in 2014, she is also a part of her ensemble in the current dance theatre production "La Cattedrale Nel Vento".
Anna-Maria is quite enthusiastic about old, traditional Bavarian folk-music and yodelling, and also plays traditional music for dancing with the Bavarian folk-music group "Garchinger Pfeiffer". Anna-Maria is also a teacher and gives workshops in overtone singing, yodelling and vocal improvisation.
Anna-Maria is a soloist overtone singer with different ensembles, such as "Supersonus – the European resonance ensemble" and "Orchester der Kulturen" in Stuttgart, conducted by Adrian Werum. In 2014, Supersonus and Anna-Maria Hefele collaborated on the song Ritus:
Anna-Maria Hefele is also a designer of display models and has studied at "Deutsches Museum München" from 2005-2009, where she graduated as the best of her year. Though she likes working in display model workshops, she's currently more interested in building special music instruments for her own use. Both her parents are music instrument builders and she gets her inspiration from them.
For more information on Anna-Maria Hefele please click on this—LINK.