I Am 20 By S. N. S. Sastry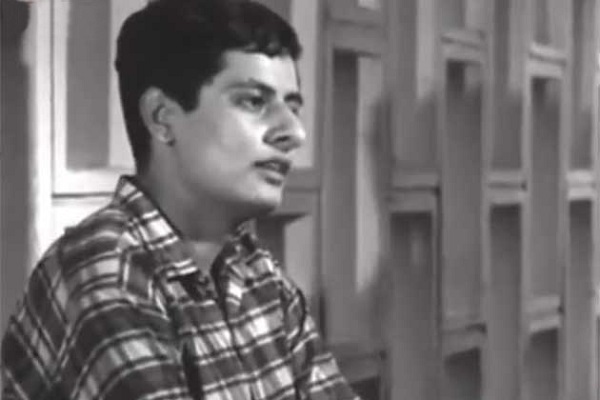 I am 20 is a short non-fiction documentary produced by Films Division of India and directed by S. N. S. Sastry in 1967, twenty years after India's independence. The film maker travels all over the country and interviews its youth, those born in 1947. He asks them questions, about themselves, about the country and what they feel has been achieved and what is to be done moving forward. The documentary is filled with sharp questions and honest answers. What does independence mean to them? What are their dreams? How do they see themselves and the young nation that they symbolise? The answers are a mix of idealism, irony, sarcasm, dismay, hope and optimism.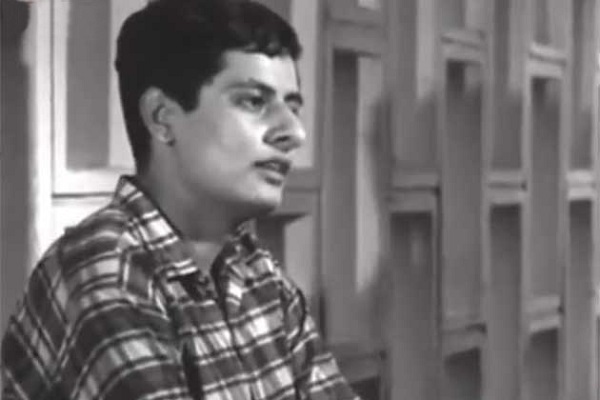 Four and a half decades have passed since this documentary was made. Last year, the documentary was uploaded to YouTube by the Films Division of India, where it has received more than 100,000 hits. The film is as relevant today as it was in 1967. You may watch the complete documentary I Am 20 by S. N. S. Sastry embedded below:
https://www.youtube.com/watch?v=QTkvs1LNu5A
I am 20 was awarded the Best Film on Social Documentation at the 15th National Film Awards held in November 1968. In its archives, the Films Division of India holds more than 8000 titles on documentaries, short films and animation films. I am 20 is currently available in DVD and is sold directly from Films Division's website. For more information on Films Division of India please click on this—LINK.