Clint By Kerala Tourism Org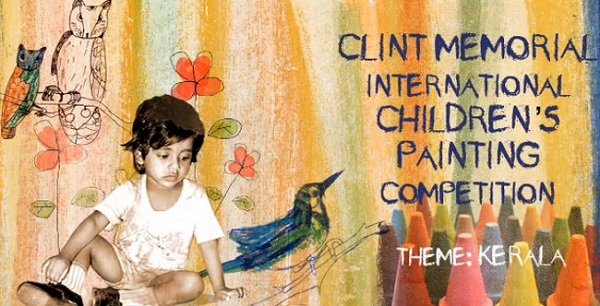 Edmund Thomas Clint (1976–1983) was an Indian child prodigy. He is known for having drawn over 25,000 paintings during his life. Clint was the lone son of MT Joseph and Chinnamma Joseph. He was named after actor Clint Eastwood. He loved painting Hindu festivals and traditional events near his home in Kochi, Kerala.
Clint died of kidney failure in 1983, he was just six years and 11 months old, yet left behind some 25,000 artworks. Normally it would take years of analytical study and training to draw such paintings. His work has been displayed in exhibitions in Thiruvananthapuram, Kerala in 1995 and 2007. At the age of 5, he secured first place in a competition held for painters below the age 18. You may watch the complete documentary God's Own Child From God's Own Country By Kerala Tourism Org embedded below:
Clint Road in Kochi, Kerala is named after him. A biography, Clint – Nirangalude Rajakumaran (Clint – The Prince of Colors) was written about him. A Brief Hour of Beauty, another biography in English, is now available on Jain Book Agency. The 2007 Malayalam film—Anandabhairavi, about a child prodigy was inspired by Clint's life. Edmund Thomas Clint memorial painting competition for children was held at Kochi in his memory.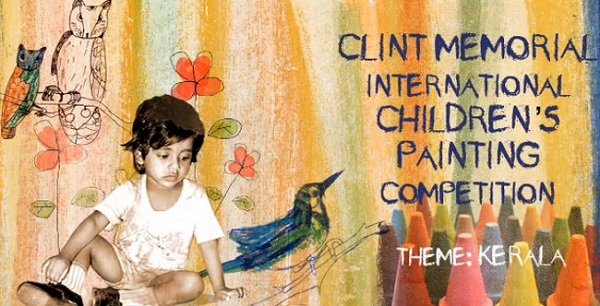 Clint Memorial International Children's Painting Competition is currently being promoted by Department of Tourism, Government of Kerala. For more information on Kerala Tourism Org please click on this—LINK.