Audio Myths Workshop By Ethan Winer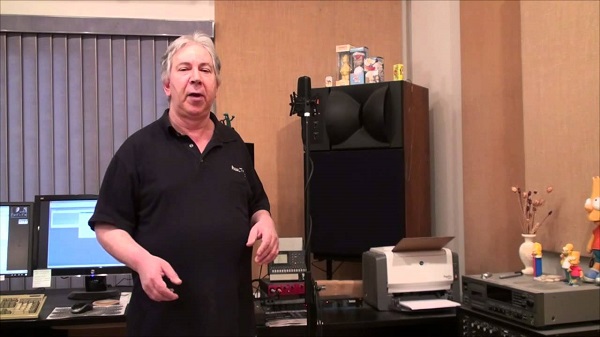 Ethan Winer is a former audio engineer and computer programmer who plays the cello, owns a successful acoustics business, and frequents online messageboards in his spare time. This is a video of Audio Myths Workshop by Ethan Winer from the October 2009 AES show in New York City:
Soon after the workshop, Ethan Winer authored the book The Audio Expert, a comprehensive "reference" type book covering all aspects of audio, with many practical as well as theoretical explanations. It's written for people who want to understand audio at the deepest, most technical level, but without needing an engineering degree.
The Audio Expert explains how audio really works in much more depth than usual, using common sense plain-English explanations and mechanical analogies, with minimal math. It's presented in an easy to read conversational tone, and includes more than 400 figures and photos to augment the printed text. The Audio Expert is now being used as the main text for the Audio Technology course at Notre Dame University and several recording colleges.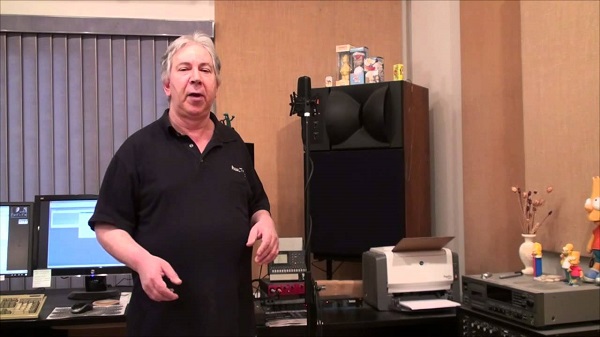 These days Ethan Winer is semi-retired, doing occasional audio and acoustic consulting both for local clients and via email and Skype. He still writes regularly for audio magazines, and spends time every day in audio forums explaining audio science. For more information on Ethan Winer please click on this—LINK.